BACK TO:



[Journal Menu]

[Home Page]

[Oakland Cam]

[email]

[100 Books]

[Other Sites]

[Experiments]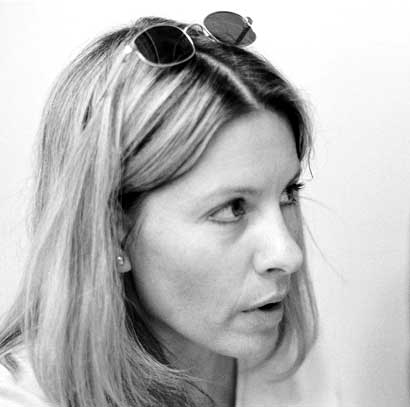 November 4th, 2003
Don't Believe It
---
A good day, today. A very good day. Clear headed, full of energy, feeling fine. I make obeisance here to the gods - one should not be flippant about one's recovery lest one is thought to need a lesson - the gods are noted for their sense of humor, after all, the bullet that clips you clean after the shooting has stopped, the tragic fall leaving the hospital having survived what was thought a fatal fever. Good, good, good. (Whoop!)

And I ordered the 105mm lens. Yes I did. Even I don't believe it.



A recent birthday lunch in Oakland, taken with the F3 and the 50mm f 1.2 Nikon (Nikkor) lens.

LAST ENTRY | JOURNAL MENU| NEXT ENTRY