BACK TO:



[Journal Menu]

[Home Page]

[Oakland Cam]

[email]

[Guestbook]

[100 Books]

[Other Sites]

[Experiments]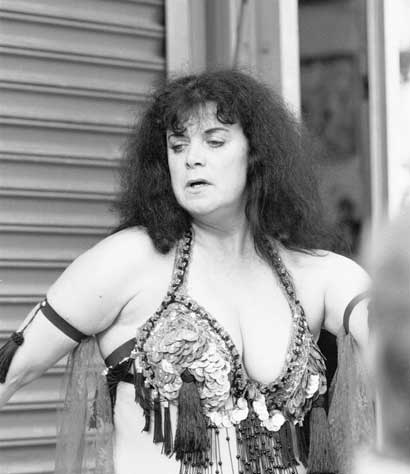 November 11th, 2002
meppy
---
In looking at my referrer logs, I found this link: http://members.shaw.ca/meppy/. Just in case it goes away, I took a screen shot. Gardner & Associates? I'm not sure if I'm supposed to be concerned or not. All of the links seem to work, as if my entire site had been loaded onto this ISP in Canada. Gardner & Associates? I sent an email to the webmaster at Shaw asking what they might know about it. A head's up? Something coming? What? Anyone out there have any ideas? Gardner & Associates? A Google search reveals little.

Tomorrow I talk with the anesthesiologist at Stanford. The count down has now gone under a week. They are giving me a "going away" lunch at the office. Going away. Where? For how long? Nice of them, though. Not going to think about it.



The banner photograph was taken outside the Bulldog Cafe in Oakland.
LAST ENTRY | JOURNAL MENU| NEXT ENTRY