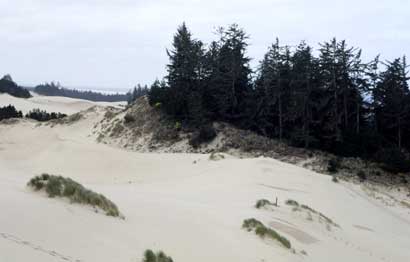 May 6th, 2001
To Do Tomorrow
---
The Cinco de Mayo parade is not what it once was. When I arrived, I wondered if I'd gone to the wrong place. Some busses unloading high school marching bands, three or four horse trailers farther down, and, although the parade route itself was barricaded off, traffic hadn't been stopped. I approached another photographer with five or six press passes pinned to his jacket and wondered where the parade was forming up. Right there, it turned out. Still, I did shoot some pictures and I did get out of the house and I did walk my feet off. And my calves, from the feel of them. Better than sitting here carping.

Many things to do today. Many things to do tomorrow.



Another photo going up the Oregon coast. The quote is by Fran Lebowitz.

LAST ENTRY | JOURNAL MENU | NEXT ENTRY