BACK TO:



[Journal Menu]

[Home Page]

[email]

[100 Books]

[Other Sites]







---
---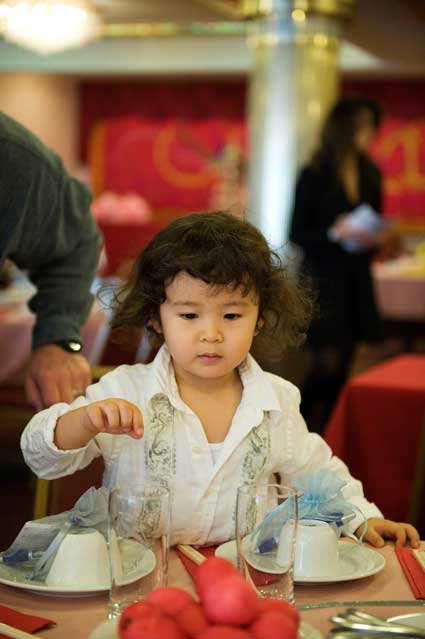 March 16, 2009
The Place To Be
---
Monday. The first good night's sleep in a week followed by a two hour nap this afternoon. Better than sex. Well, it's been too long now to remember sex, but better than most things you see on TV.

Later. Watched some marginally interesting stuff on TV, noticed for the second day my Korean soap station has been off the air, decided bed was the place to be.




The photograph was taken at a Red Egg and Ginger party in San Francisco with a Nikon D3 mounted with a 24 - 70mm f 2.8 Nikkor G lens at 1/160 second, f 2.8, ISO 2500.

LAST ENTRY | JOURNAL MENU| NEXT ENTRY