BACK TO:



[Journal Menu]

[Home Page]

[email]

[100 Books]

[Other Sites]







---
---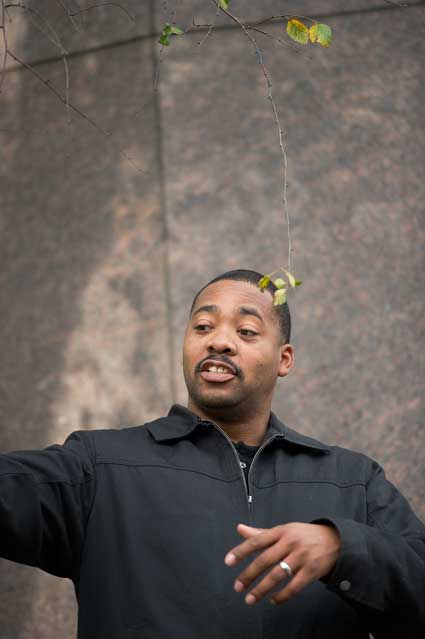 December 29, 2009
Such As I
---
Tuesday. After the Sunday-Monday drive up to the family Christmas party and back I wasn't looking forward to driving to California today (currently sitting in a Howard Johnson's in Arcata) as I was tired. Really tired. Still, today, driving through basically a light rain with some snow at higher elevations, I was clear headed and made the trip in good spirits, although I'm now pretty bushed as I sit here at six in front of the laptop.

Let's see, I posted the few pictures I found in the camera, a couple more here taken at my cousin's house in Seattle the morning after the party before leaving with my sister for Portland. I think it's time for some TV and some sleep, heavy on the sleep. Up early tomorrow morning to get back to Oakland just after noon so I can take care of a few things before the year is out. "Take care of a few things before the year is out." Sounds much too adult for a youngster such as I.




The photograph was taken at the Oakland 2009 Children's Day Parade with a Nikon D3s mounted with an 70 - 200mm f 2.8 Nikkor VR II lens at f 2.8 at 1/200th second, ISO 200.

LAST ENTRY | JOURNAL MENU | NEXT ENTRY