BACK TO:



[Journal Menu]

[Home Page]

[email]

[100 Books]

[Other Sites]







---
---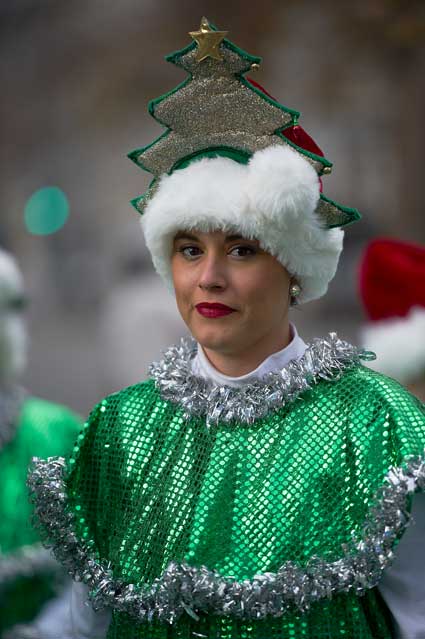 December 28, 2009
Of An Idiot
---
Monday. Woof! Up at eight at my cousin's after last nights Christmas party, futzing around saying hello to people who arrived from various places throughout the morning, another three hour drive down Highway 5 this time to return to Portland to arrive just now about four. And to futz with this. Dedication, don't you think? Or are we not dealing with thinking here?

Later. OK, a bit less tired, but not looking forward to driving over the next two days. I might make it two days and an early morning. No sense in being an idiot. More of an idiot.




The photograph was taken at the Oakland 2009 Children's Day Parade with a Nikon D3S mounted with an 70 - 200mm f 2.8 Nikkor VR II lens at f 2.8 at 1/1000th second, ISO 200.

LAST ENTRY | JOURNAL MENU | NEXT ENTRY