BACK TO:



[Journal Menu]

[Home Page]

[email]

[100 Books]

[Other Sites]





---
---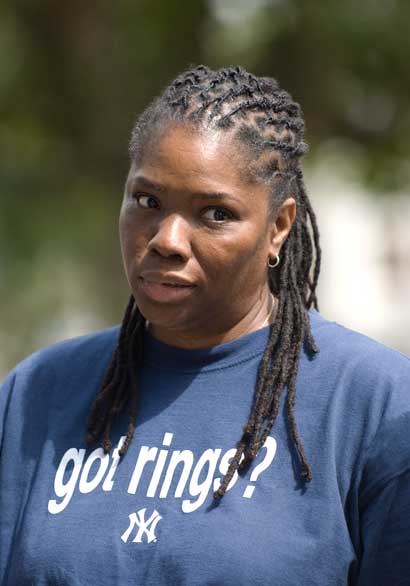 September 21, 2007
Like Adrenalin
---
Friday. A little sake last night turned into a little more sake, then a little more, then a little more still until the bottle was finished. OK, not the greatest move, drinking an entire bottle, but I've done it in the past without particular damage. Not so this morning. Nothing was quite right until about three in the afternoon when I joined the usual crew over in Rockridge where they were finishing up after having lunch earlier at a restaurant that evidently didn't serve very large portions as a basket of french fries was disappearing along with the Guinness and assorted other beverages. Yes, I had a Guinness, a single Guinness, because that seemed like the proper thing to do, but I cut it at that and the second bottle of sake sitting on my kitchen counter is still very much intact. We'll see for how long, but I'm up for an interval of a couple of weeks and even then I'm probably going to have a conversation with self to test his sanity.

There is a Dragon Boat Festival tomorrow and Sunday on Treasure Island and I plan to meet with Ms. R, her husband and son with a group of their friends to say hello and take pictures. Treasure Island is located in the middle of the bay providing mid-span support for the Bay Bridge that connects San Francisco with Oakland and, according to their web site, there is free parking. More adventure planned a mere twenty-four hours after my morning battle with Mr. Sake. The excitement is like adrenalin.




The photograph was taken at the 2006 Oakland Sistahs Steppin' in Pride Parade with a Nikon D2Xs mounted with a 70 - 200mm f 2.8 Nikkor VR lens at 1/400th second, f 2.8, ISO 100.

LAST ENTRY | JOURNAL MENU| NEXT ENTRY