BACK TO:



[Journal Menu]

[Home Page]

[email]

[100 Books]

[Other Sites]







---
---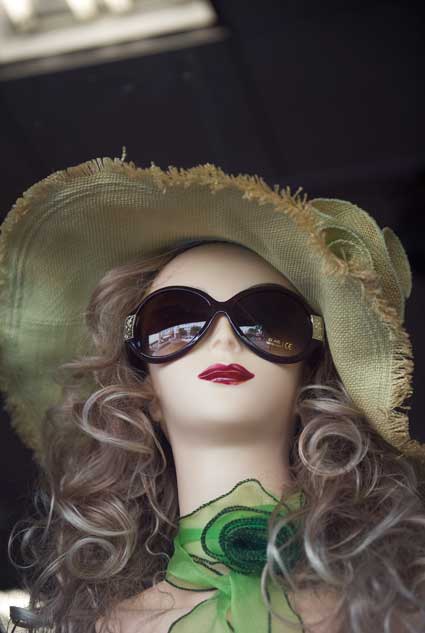 March 20, 2009
Recovery Continues
---
Friday. Mostly sleep today after breakfast at the usual place where I experimented with some varieties of what are usually considered "solid" foods. No need to describe them: they went down, I didn't eat a lot because I really don't want or can't eat a lot and none of them were on the necessarily good for you list. I don't have to look up the foods on the "not very good for you" list. I know them by heart.

Other than that, what? Yes, I took naps and they were good naps lasting on the order of an hour or so at a time. A reasonably good night's sleep and I have the feeling that tonight will be as well if only because I'm feeling tired at the movement. Recovery continues.




The photograph was taken through a beauty supply store window on Grand Avenue near the Grand Lake Theater in Oakland with a Nikon D3 mounted with a 24 - 70mm f 2.8 Nikkor G lens at 1/200 second, f 2.8, ISO 200.

LAST ENTRY | JOURNAL MENU| NEXT ENTRY