BACK TO:



[Journal Menu]

[Home Page]

[email]

[100 Books]

[Other Sites]






---
---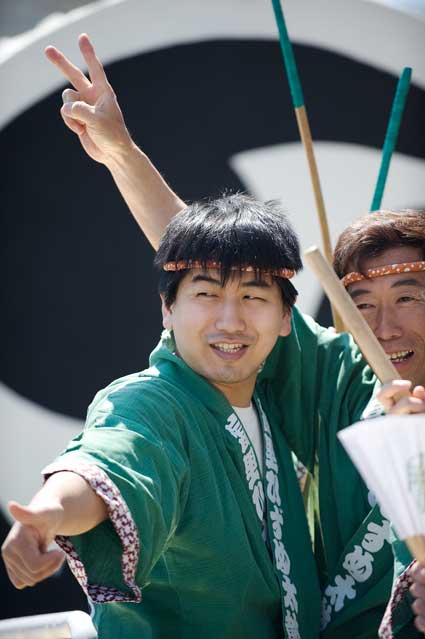 June 23, 2008
A Pleasant Evening
---
Tuesday. A bit of a weird day, I must admit. To bed last night before ten, awake this morning at eight, maybe eight-thirty by the time I'd admit I was actually conscious. I had a haircut appointment at ten, so I was able to slip into the day slowly and be ready to walk down to the bus stop at nine-thirty; a stop at the ATM in the City Center, since I was in need of funds; the haircut at the City Center taking maybe a half an hour, then the bus back not to the apartment, but farther on to the usual café for breakfast around eleven. You weren't thinking I'd skip breakfast? All this with the head in a fog. A walk back home, when I'd finished, feeling overly funky; a nap, a DVD movie that arrived earlier in the mail, now it's evening and I've had a glass or two of Merlot.

Merlot?

It's wine, it's red, it says Merlot on the label and it makes for a pleasant evening.




The photograph was taken at the San Francisco Cherry Blossom Festival Parade with a Nikon D3 mounted with a 70 - 200mm f 2.8 Nikkor VR lens at 1/1250th second, f 2.8, ISO 200.

LAST ENTRY | JOURNAL MENU| NEXT ENTRY