BACK TO:



[Journal Menu]

[Home Page]

[Oakland Cam]

[email]

[100 Books]

[Other Sites]

[Experiments]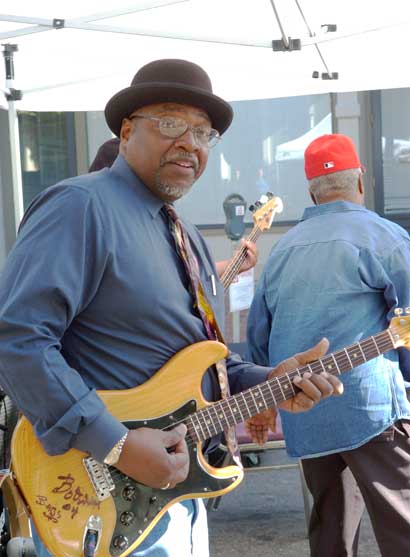 July 17th, 2004
I'll Find Out
---
Breakfast again, the usual place; walked, didn't drive.

Sent an email to the AAA designated Honda dealer requesting a quote. I wonder when the 2005 models will be released? Can you still order a 2004 from the factory? I suspect I'll find out.



The banner photograph was taken at a Oakland Wednesday 10th Street Blues concert with a Nikon D2h mounted with a 17 - 55mm f 2.8 Nikkor lens at ISO 1000.

LAST ENTRY | JOURNAL MENU| NEXT ENTRY