BACK TO:



[Journal Menu]

[Home Page]

[Oakland Cam]

[email]

[100 Books]

[Other Sites]

[Experiments]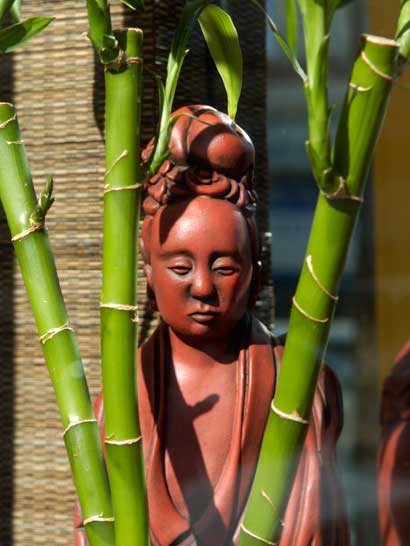 January 24th, 2005
Here In Oakland
---
Boy, I don't remember the last time I've not posted in two weeks. I've been futzing with photographs and I'll undoubtedly get back pretty soon, but I've made promises to friends now for months and they're beginning to avert their eyes when I pass. Or I've begun averting mine. The job goes well, the head and gums have been acting up lately, but otherwise I'm feeling pretty good. And I've learned more about PhotoShop and Photo Mechanic and Nikon View and Extensis Portfolio (and FreeCell) than I'd have ever thought possible.

So, life stumbles on, here in Oakland.



The photograph was taken in the Grand Lake theater area of Oakland with a Nikon D2h mounted with a 17-55mm f2.8 Nikkor lens at ISO 200.

LAST ENTRY | JOURNAL MENU| NEXT ENTRY