BACK TO:



[Journal Menu]

[Home Page]

[email]

[100 Books]

[Other Sites]







---
---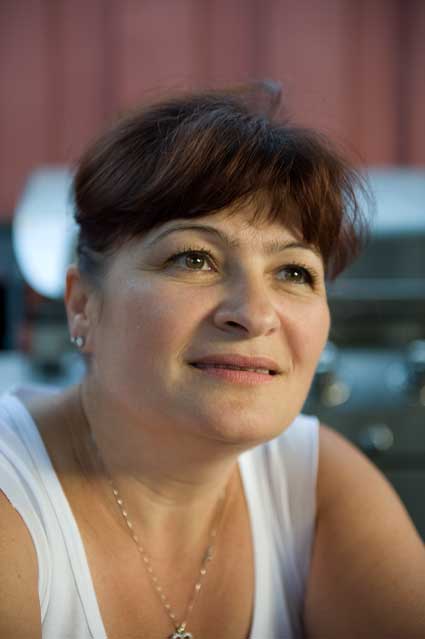 February 22, 2009
Going To Relax
---
Sunday. Rain all day. OK, a bath, update the camera firmware, watch television, find old photographs to run in the journal (cause there ain't been no new ones), get the underlying documents into some order for my camera insurance.

And?

And that's about it for a rainy Sunday. I've been to breakfast, the only diner in the place, and now I'm going to relax.




The photograph was taken at a dinner with some of the usual crew in San Jose with a Nikon D3 mounted with a 24 - 70mm f 2.8 Nikkor G lens at 1/50th second, f 2.8, ISO 200.

LAST ENTRY | JOURNAL MENU| NEXT ENTRY