BACK TO:



[Journal Menu]

[Home Page]

[Oakland Cam]

[email]

[100 Books]

[Other Sites]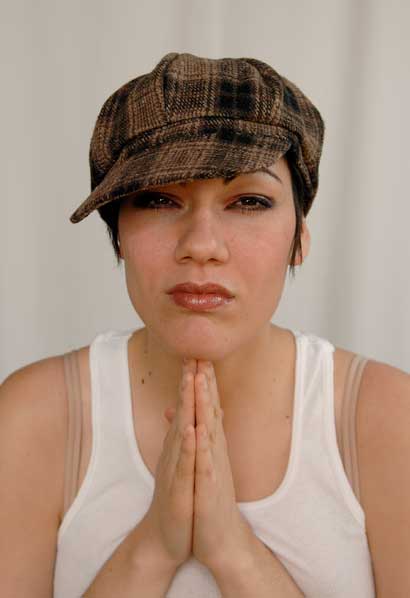 August 21st, 2006
Chocolate Drops
---
Monday. Overcast early, but the sky opened later in the morning and the sun started shining and the birds started singing and the lovely young ladies wearing skimpy outfits started skipping down the sidewalks of Oakland throwing roses and kisses and chocolate drops to the passers by. Unfortunately I was cooped up in my office and saw none of this. No roses, kisses or chocolate drops for me, deedle-dee-dee. But this is often the way on a Monday here in Oakland.

Bullshit.

No! No! Roses and kisses and chocolate drops!



The photograph was taken at a studio session in Emeryville with a Nikon D2x mounted with a 17-55mm 2.8 Nikkor lens at 1/125th, f 2.8, ISO 100.

LAST ENTRY | JOURNAL MENU| NEXT ENTRY